Why choose Esso Key to the Highway fleet card

See how the upgraded Esso™ Key to the Highway™ fleet card and expanded Esso Commercial Cardlock™ network make it easier to fuel your truck fleet.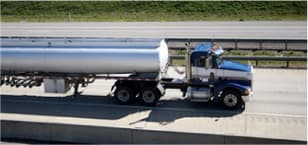 Diesel Efficient™ fuel
Diesel Efficient fuel is fully formulated, helping to keep your engine cleaner for better fuel economy,* which can mean less maintenance and downtime – and improve your bottom line.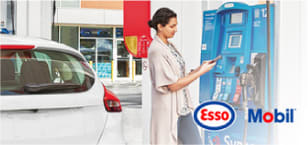 Esso™ and Mobil™ gas stations
You can count on Esso and Mobil stations when it comes to quality fuel and convenience. Esso and Mobil stations give you cutting-edge payment options, moneysaving rewards programs and more.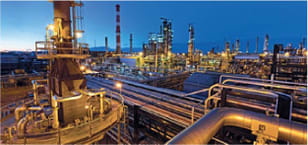 Wholesale fuels
Whether you are a fuel retailer, independent distributor or an end user, Imperial has the fuel products you need to keep your business moving.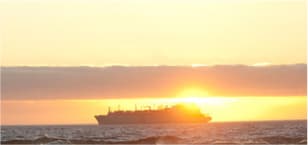 Esso and Mobil for business
From wholesale fuels and fuel system management to high-quality marine and aviation fuel and more, Imperial can help keep your business running more efficiently.
To learn more about other Esso products and services for businesses and consumers, visit the
Imperial Oil website
.